Switches
Optimize user and application experiences while improving networking economics with cloud-grade, high-density Ethernet switching across your data center, campus, and branch locations. Juniper switches deliver agile, reliable, and scalable networks with AI-powered automation and insights.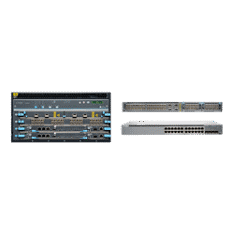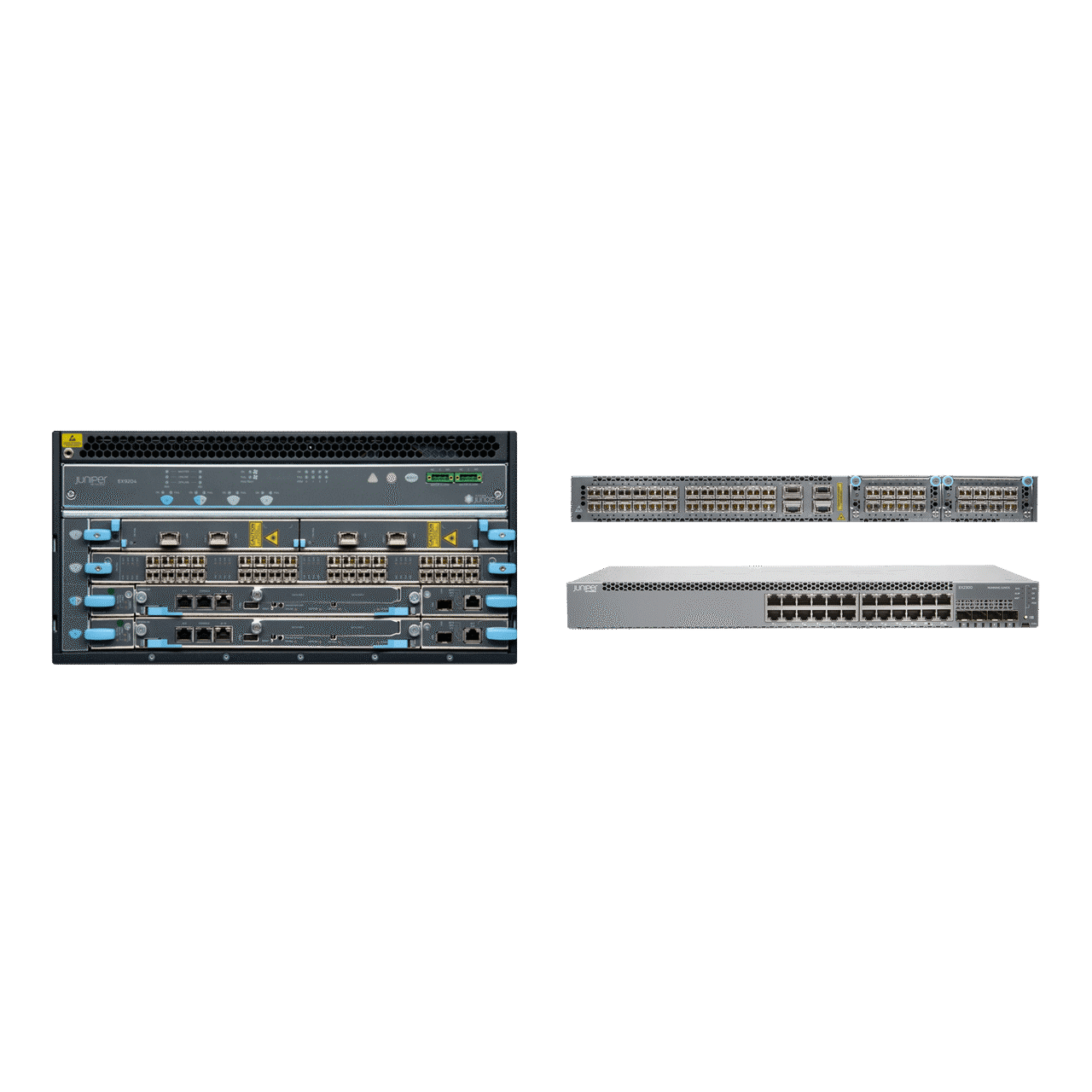 The EX Series Ethernet Switches are cloud-ready, high-performance access and aggregation/core layer switches designed for enterprise branch, campus, and data center networks. Wired access networks don't have to be complex—you can reduce risk and cost without compromising performance, quality, and innovation.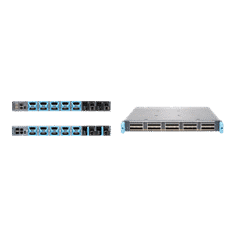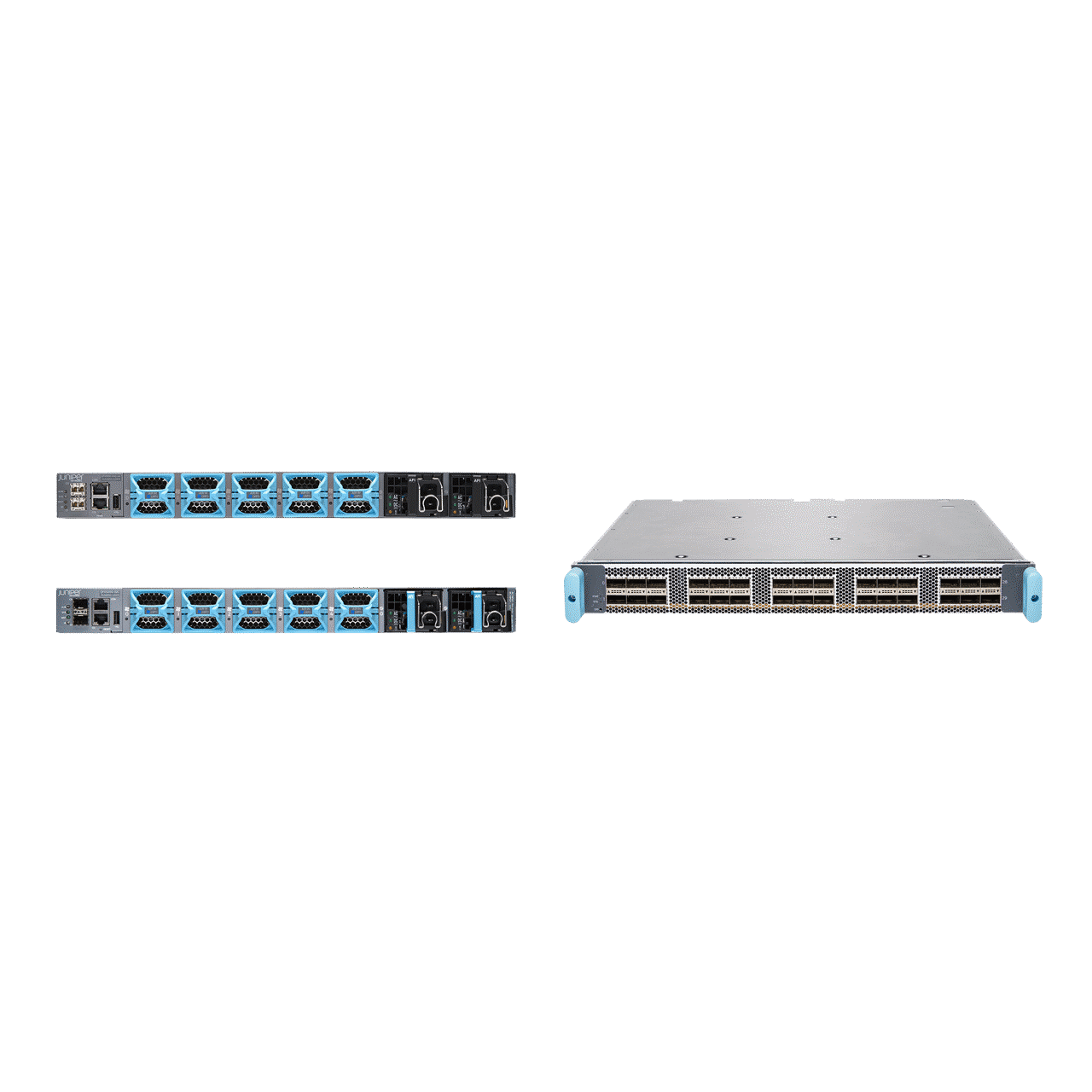 QFX network switches deliver industry-leading throughput and scalability, a comprehensive routing stack, the open programmability of Junos OS, and the broadest set of EVPN-VXLAN and IP fabric capabilities. Find your solution for data center spine and leaf switches, campus distribution and core, or data center gateway and interconnect.